ePIPE receives France's Attestation De Conformite Sanitaire (ACS) – protecting drinking water pipes against lead leaching and leakage
ePIPE has received the Attestation De Conformite Sanitaire (ACS) Certificate of Sanitary Conformity in France.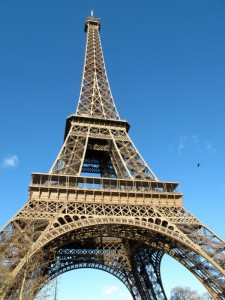 The ACS certificate applies to materials in contact with water intended for human consumption. ePIPE has been approved for application to all sizes of water pipes. ePIPE has been approved with an immediate return to service after a fast 3 hour cure. ePIPE is the fastest return to service coating of its type in France.
Under the supervision of CARSO, ePIPE setup and testing was audited and completed on site in Leon, France.
"ePIPE is a proven, patented solution for in-place rehabilitation to small diameter pipes where protection against low water flow, leaks and lead leaching are required.
"France, like the UK, has millions of lead based water supply pipes still in use. ePIPE provides a positive, responsive answer to lead leaching and leakage in pipes, in a matter of a few hours, not days", said Larry Gillanders, CEO, Pipe Restoration Technologies, LLC.
Compared to products that can take days to cure and return to service, ePIPE minimizes customer water down times to a matter of hours, and for an installer, they can avoid the costs associated with overnight cure resins and a return visit to a job site to reinstate water supply.